Pre ITV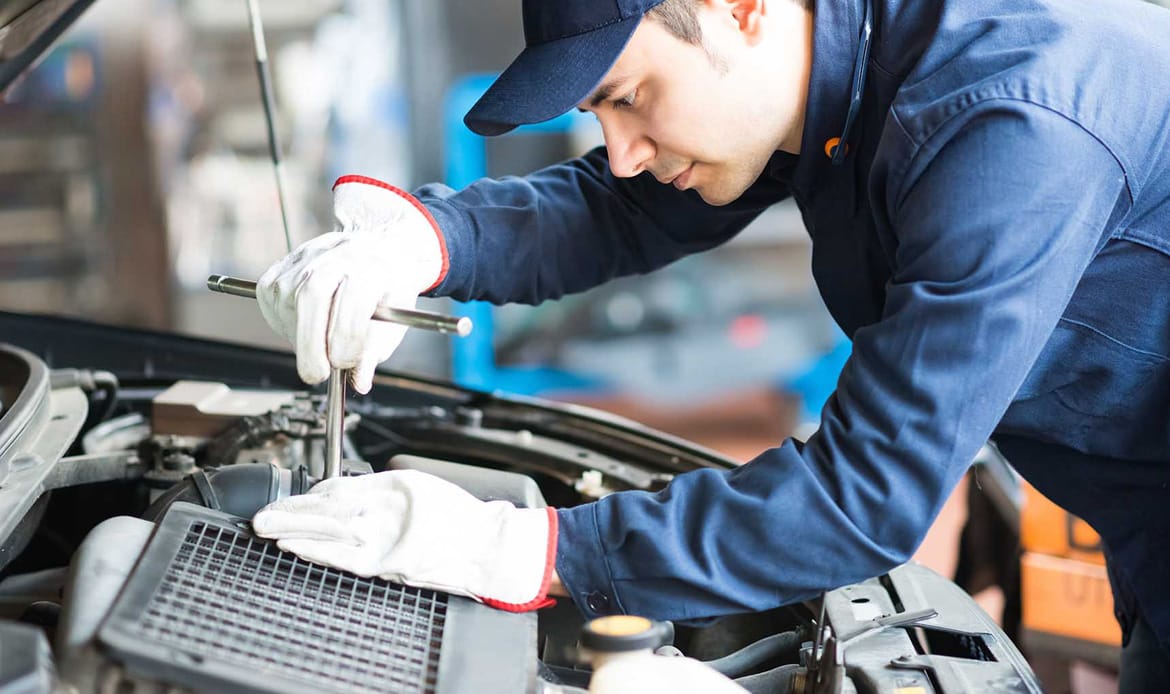 ITV due? We can take care of the pre checks to ensure your vehicle passes.
I.T.V, which stands for Inspecciòn Tècnica de Vehiculos is the Spanish equivalent of a M.O.T and needs to be done periodically.
If your car is less than four years old it does not need to undergo this inspection. Once your car is between four and ten years old, an I.T.V test must be done every two years. Then, when your car is over ten years of age, an inspection must take place yearly.
You can make an appointment here: https://www.itvcita.com/Welcome.do
The cost of your ITV can be found here: http://www.veiasa.es/itv/tarifas
No time? Get in contact with us and we can take care of all your ITV needs. As well as carrying out any pre-itv and maintenance checks, we can take your car along to the ITV station in Estepona.